Resident Evil: Operation Raccoon City rumored
Rumors, much like the walking dead, seem very difficult to keep buried. On that note, a new Resident Evil game is in the works. What surprised us was that we now have word that the game will take place in Raccoon City. Hopefully that can only mean one thing: classic brain eating undead foes will make a return. More details on this rumor coming up shortly.
What we have heard so far: The new project will feature not one, not two, but multiple playable characters (Resident Evil: Outbreak, anyone?). None of which seem to be current characters found in the long running series. If it does take place in Raccoon City, this title will have to be a prequel…unless some entity unknown to us decided to rebuild the city, oh boy. Of course, cold hard facts about the release and any other details are subject to Capcom making a formal announcement on this, so we'll keep our ears peeled.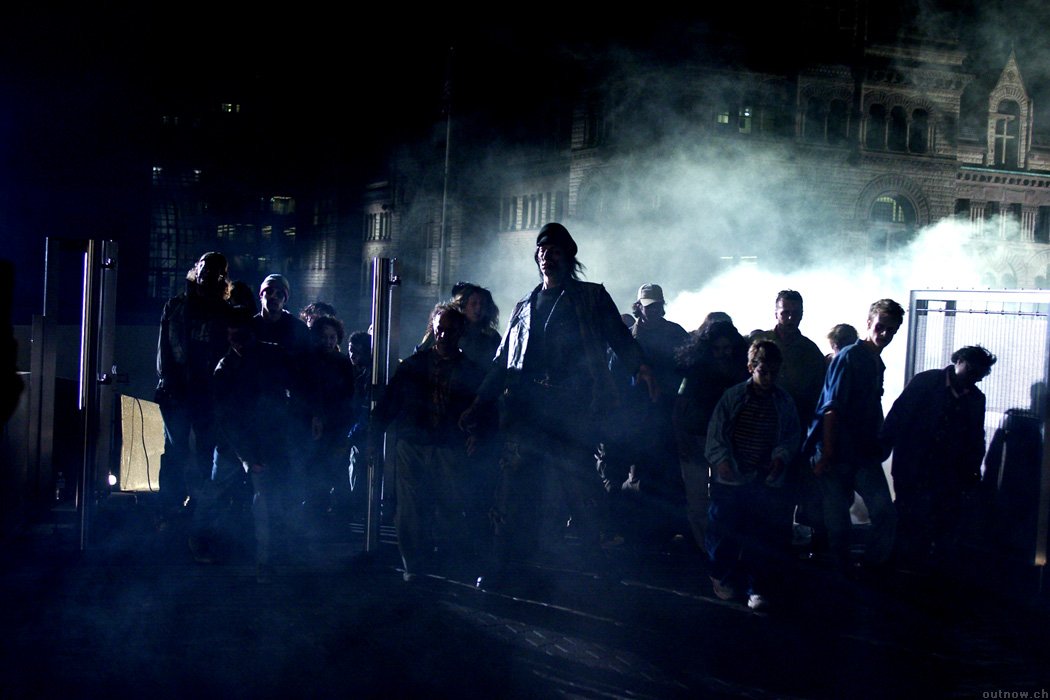 Last year, Kotaku was able to secure some information regarding Slant Six Games, the developers of SOCOM, and how they were starting to staff to work on a new game, potentially a Resident Evil game for Capcom. Combined with the latest information we have, the picture is starting to become more clear on what direction Capcom is taking the new game. I have to admit, these are good signs that Capcom really does care about what the fans want. Many RE fans were just not into the mutated virus that caused enemies to act like normal humans with bad attitudes. Cross your fingers that this game isn't just another Mercenary's game like the 3DS is getting and load up on some ammo, because last time I checked (before the city got nuked of course), the place was loaded with a large number of zombies.
While The Kartel isn't known as a scoop machine, we do have a knack for piecing together some insight into upcoming announcements. We 1st broke how Portal 2 would potentially feature co-op gaming between PC and PS3. We also broke how Rock Band hadn't been profitable for many years, despite the hype surrounding sales. And of course our "yeah right, you're full of shiit" reveal that Namco was going to work with Capcom to make a Tekken vs Street Fighter game. So I'll leave it up to you to decide whether you buy into this latest Resident Evil news!